Gloudy Set Design custom made sets for photographers, editorials, commercials, video's, concepts and art projects. Gloudy & Sons is working with a team of high skilled craftsmen in Amsterdam. Here we design, build and prepare upcoming sets and props.
Gloudy and Sons is gespecialiseerd in decors, set design, props, en scenic design voor fotografie, film, commercials en kunst projecten. Schilderen, timmeren, decoreren en speciale technieken worden ingezet. Werkend met een super team vanuit Amsterdam is Gloudy overal inzetbaar.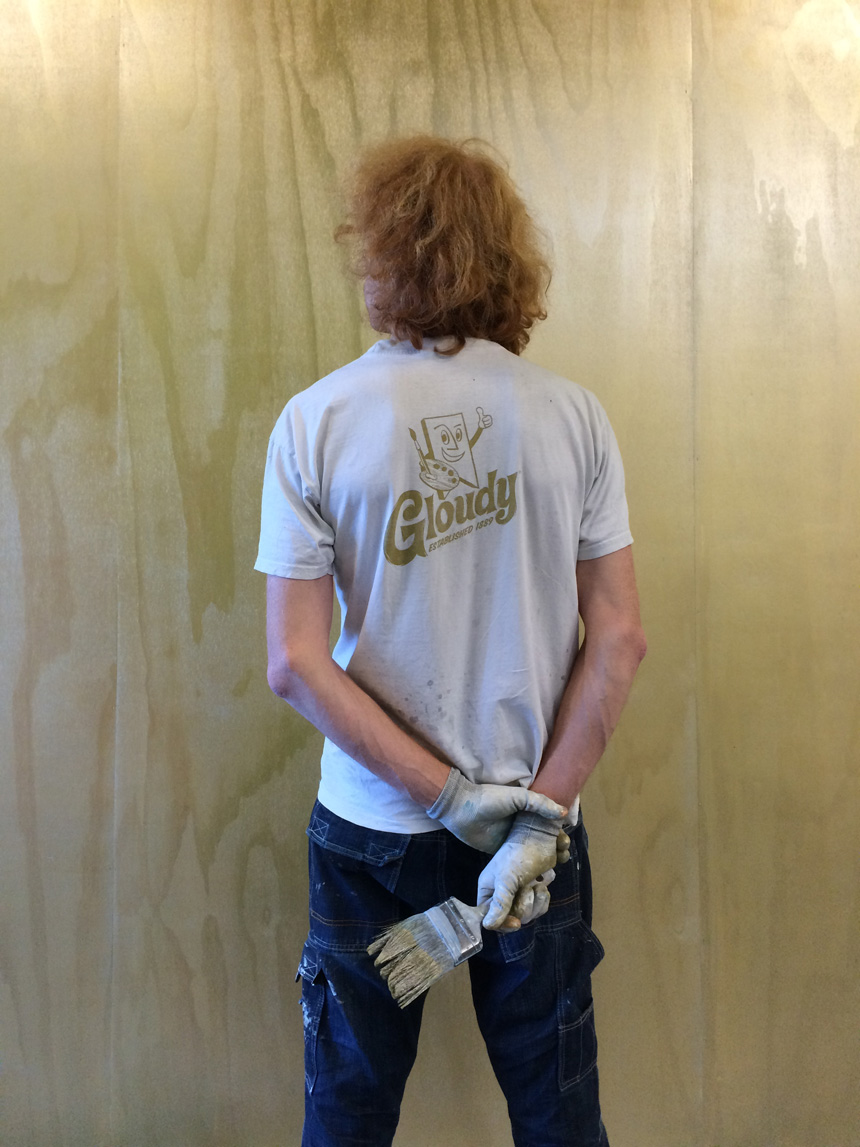 Clients:
Adidas, Ahrend, AkzoNobel, Albert Heijn, Allard Studios, Arper, Amnesty, Auping, Avon, Bavaria, Beachlife, De Bijenkorf, Boden, Bol.com, Bols, Bovil, Brabantia, BSUR, Calvin Klein, Chasin, Claudia Sträter, CCCP, C&A, Design on Stock, Design Museum, DiDi, DSL 55, Dutchypuppy, Eric Elenbaas, Elle, Elle eten, Ernstige Zaken, Esquire, Fabienne Chapot, Floc Productions, FBTO, Glamour, Grazia, Hazazah, HEMA, Het Nationale Ballet, Hudson's Bay, Hunkemöller, Jackpot, JFK Magazine, Keune, Kenzo, K-Swiss, KLM / Holland Herald, KRO, Lamp & Licht, Laurens watches, Levi's, Linda Magazine, Linda Wonen, Igrien Liu, Lois Jeans, Louis Vuitton, Mama, Manfield, Marie Jo, M&S mode, Mexx, Nike, Noppies, Nuon, Opposuits, Oilily, O'neill, Onitsuka Tiger, Philips, Playboy, Q-music, Queen Mum, Rundfunk, Radio 538, Return to Sender, Jan Ruinard Productions, Sloggi, SNS Bank, Sol, Solar Initiative, Sonos, Spijkers & Spijkers, Spike TV, Spitz, …,Staat, Stapels, Claudia Sträter, Studio Aandacht, Studio Bakker, Supertrash, Surface Magazine, Talpa Network, THEY, T-Mobile, Tommy Hilfiger, Tweka, Umsjatka, Unit c.m.a., Urban Cotton, UNStudio, USM, Vanilia, VBAT, V&D, Viktor & Rolf, Vueling, Vodafone, Vogue, WE, Wehkamp, Witman Kleipool, Xenos, Zeeman, &C.
Photographers:
Marijke Aerden, Alek, Ruud Baan, Jouke Bos, Hans van Brakel, Chaka, Wendelien Daan, Anne Dokter, Domen van de Velde, Anh Kiet Duong, Lodewijk Duijvesteijn, Mark Engelen, Myrthe Giesbers, Gilbèrt François, Fotofloor, Marc de Groot, Marijke de Gruyter, Hans Guldemond, Sophie van Hasselt, Carli Hèrmes, Linda Jansen, Mark Janssen, Carmen Kemmink, Dirk Kikstra, Klaas Jan Kliphuis, Maarten Kools, Justine Leenarts, Meis Belle Wahr & Jip Merkies, Elmar Krop, Dirk Lambrechts, Jeroen W. Mantel, Arthur Mebius, Rene Mesman, Krista van der Niet, Joost van der Neut, Bart Oomes, Calvin Pausania, Ruud van der Peijl, Petrovski & Ramone, Bianca Pilet, Paul van Raalte, Mounir Raji, Suzanne Rensink, Philip Riches, Mirka Laura Severa, Darren Smith, Michiel Spijkers, Petra Steenkamer, Andy Tan, Toeps, Oof Verschuren, Carlfried Verwaayen, Auke Vleer, Jaap Vliegenthart, Philippe Vogelenzang, Duy Quoc Vo, Valentina Vos, Brenda de Vries, Qui Yang, Astrid Zuidema.
Thank you!