Fashionbrand Lois Jeans wanted a custom made backdrop for their lookbook and advertisements. Based on a few photos and keywords we could make this warm sand color in several layers of paint. This technique is glace, so layers of thin, almost transparant colored water and coating. We've made this backdrop on canvas. The measurements for this backdrop are ± 7.50 x 3.20 m. so that's more or less ±10.5′ x 24′.
The devil is said to be in the details, and that's actually true. Every backdrop needs another approach. The more layers we paint, the better the result often becomes. If the canvas is still wet, we really don't know how it will end, but now it turned out to be really perfect. Cycling around on a sunny day in Amsterdam and seeing this 'Lois Jeans' pillar shine is really fun.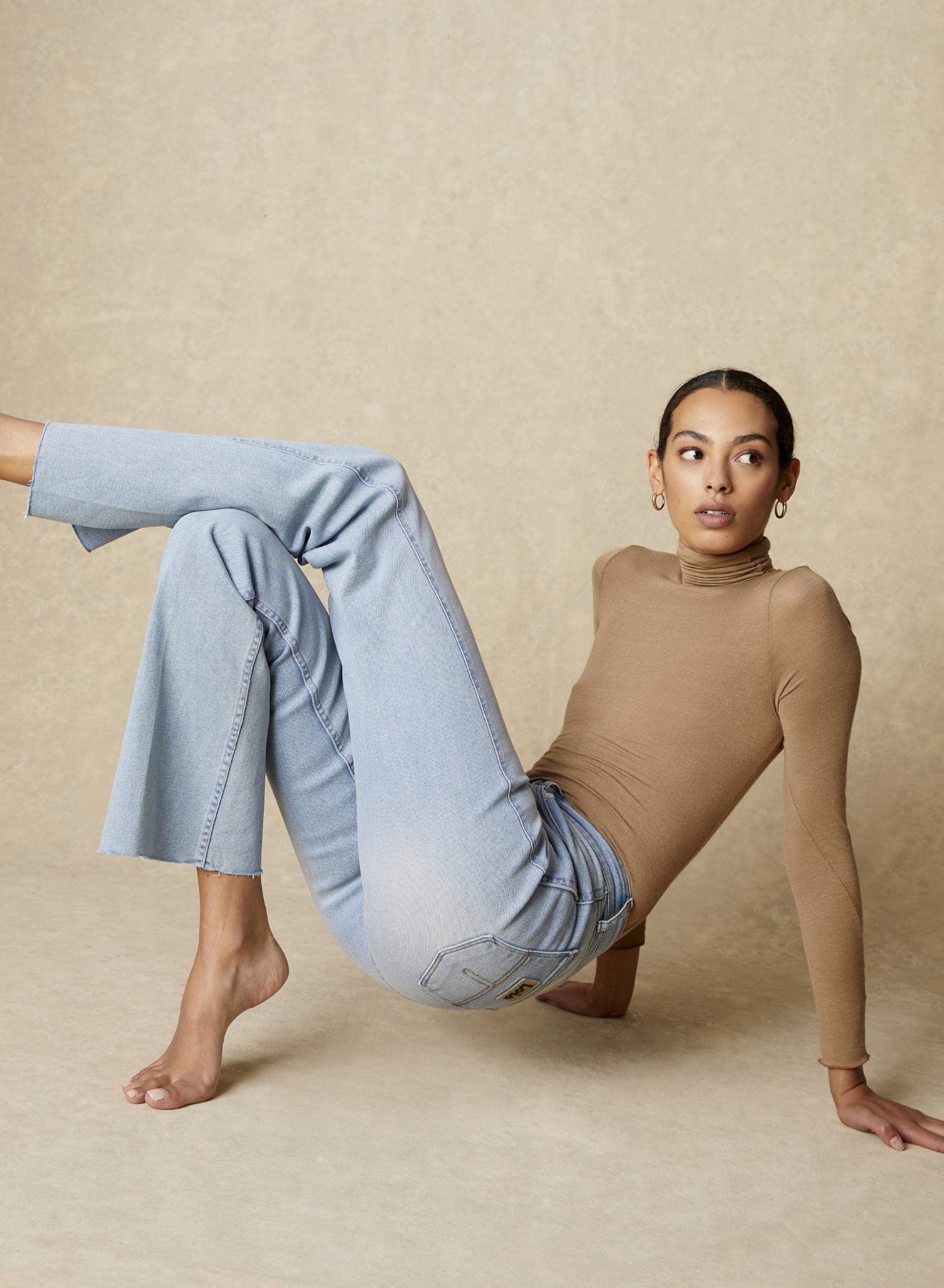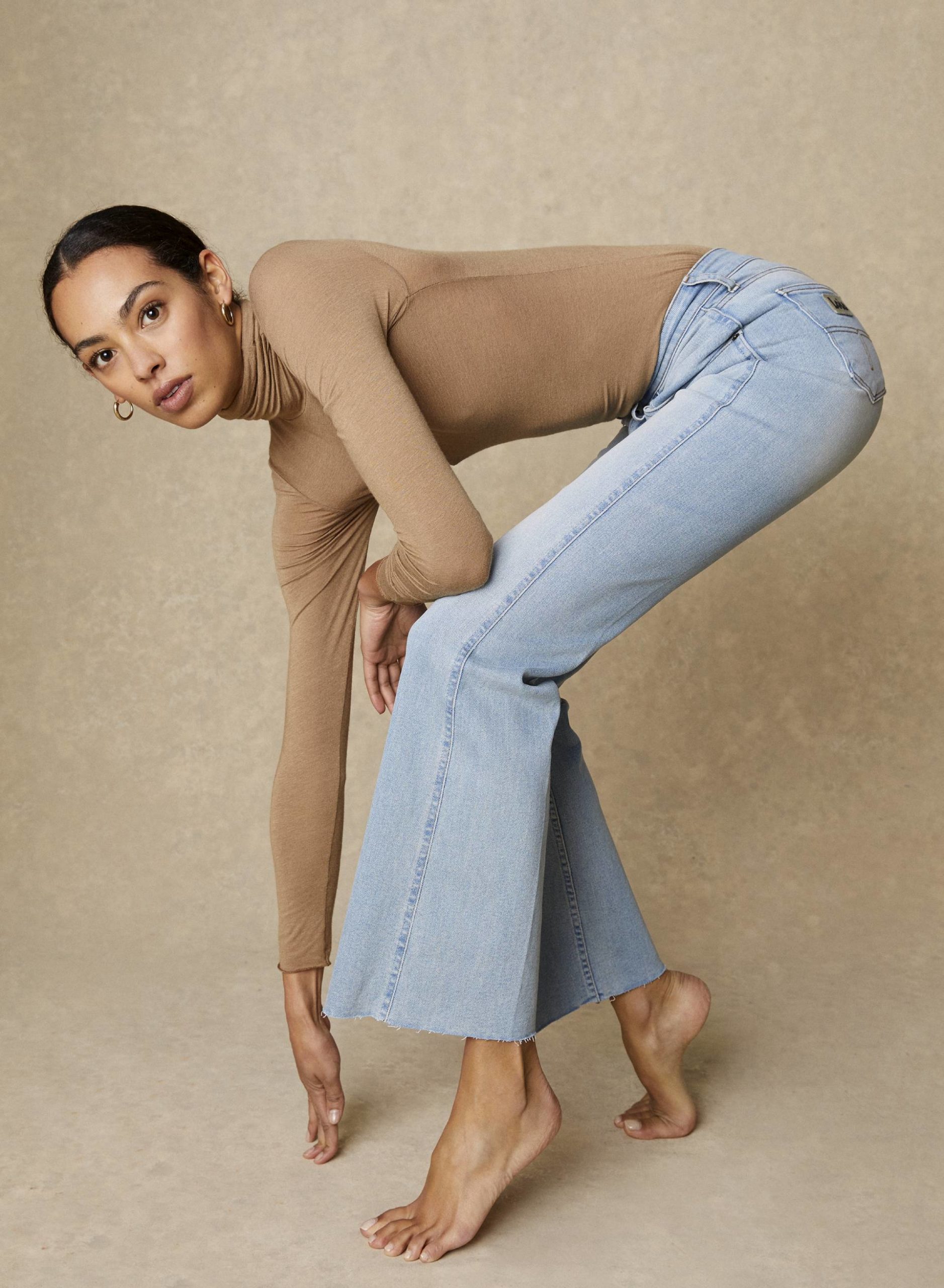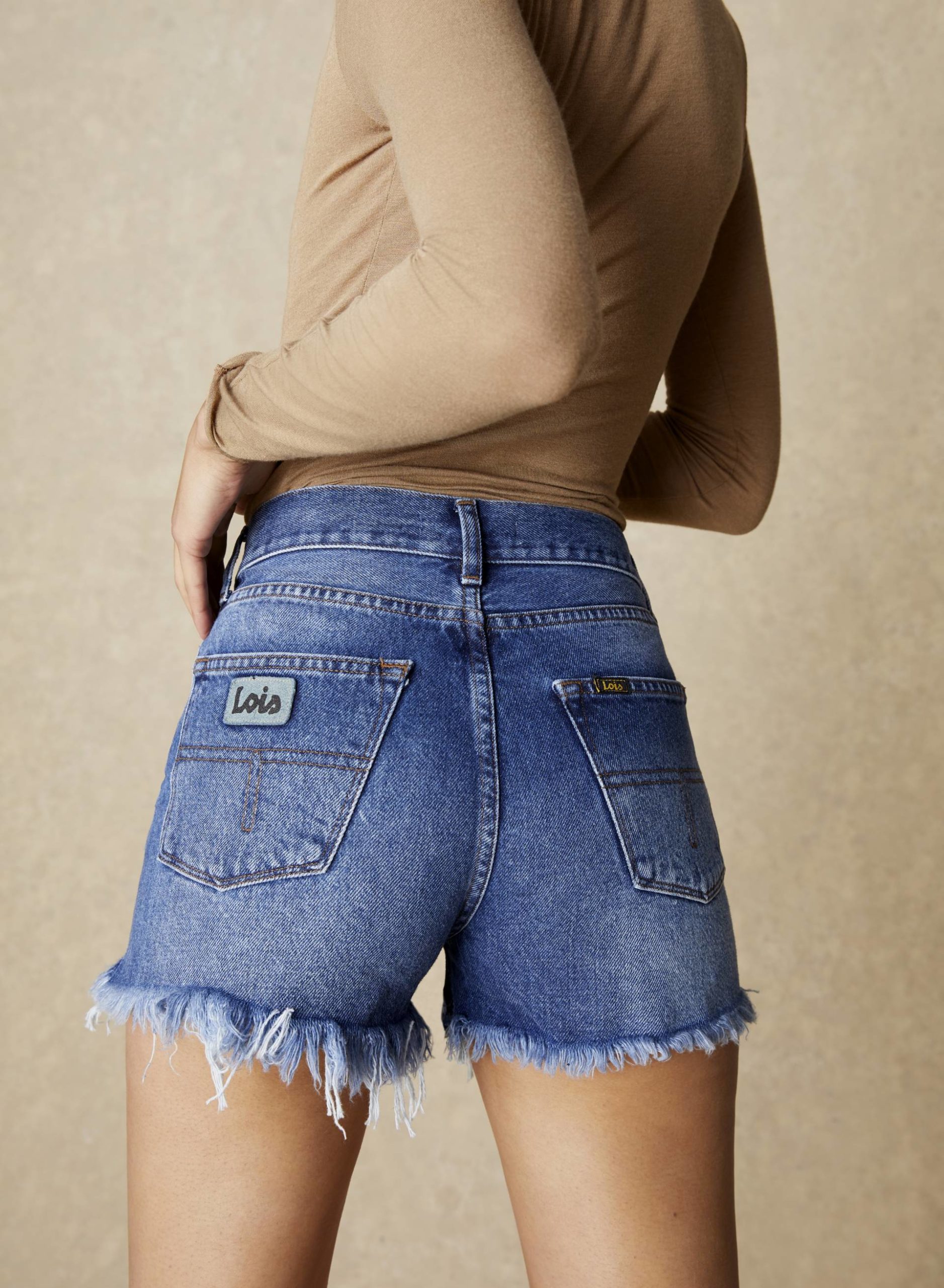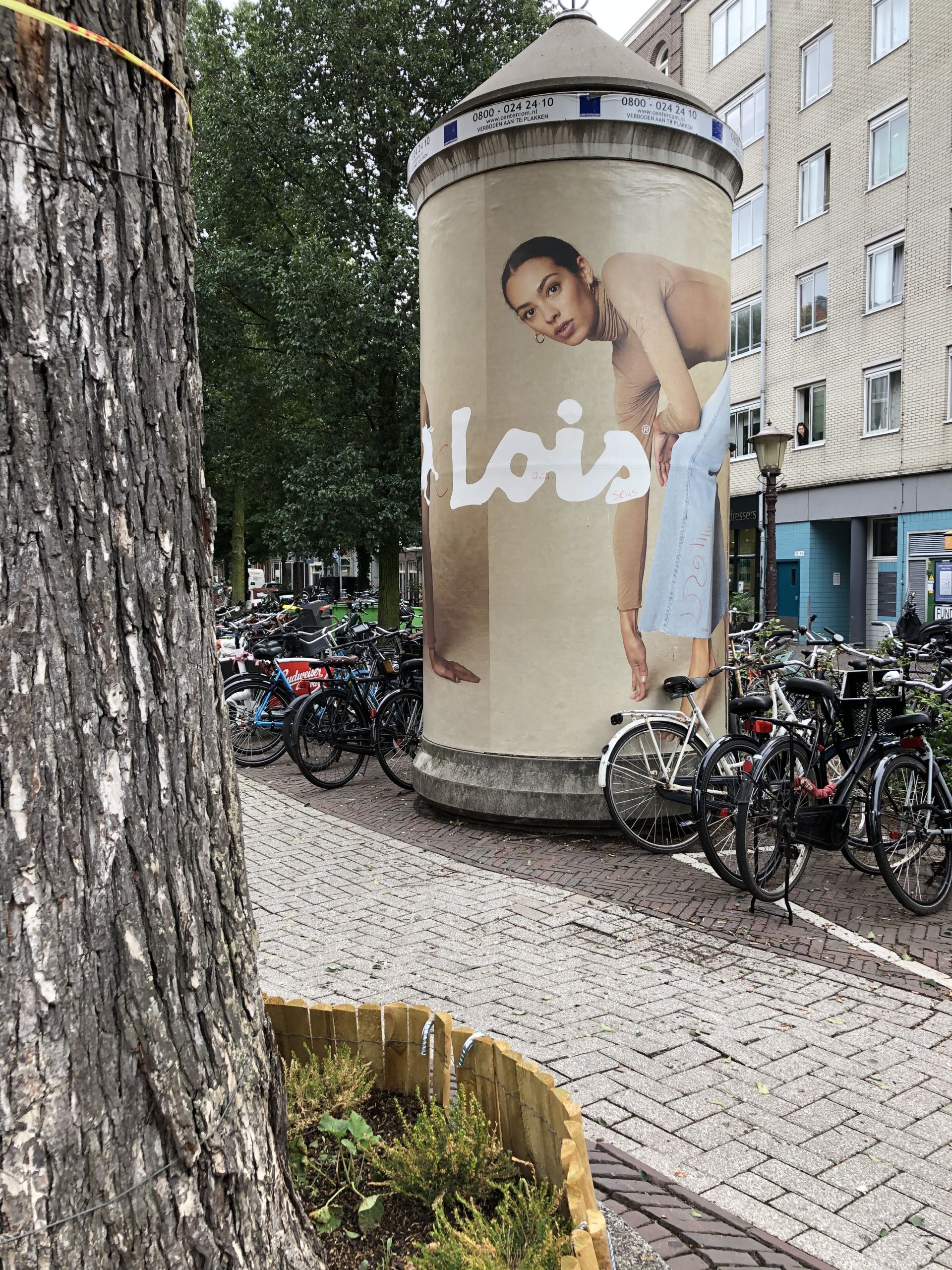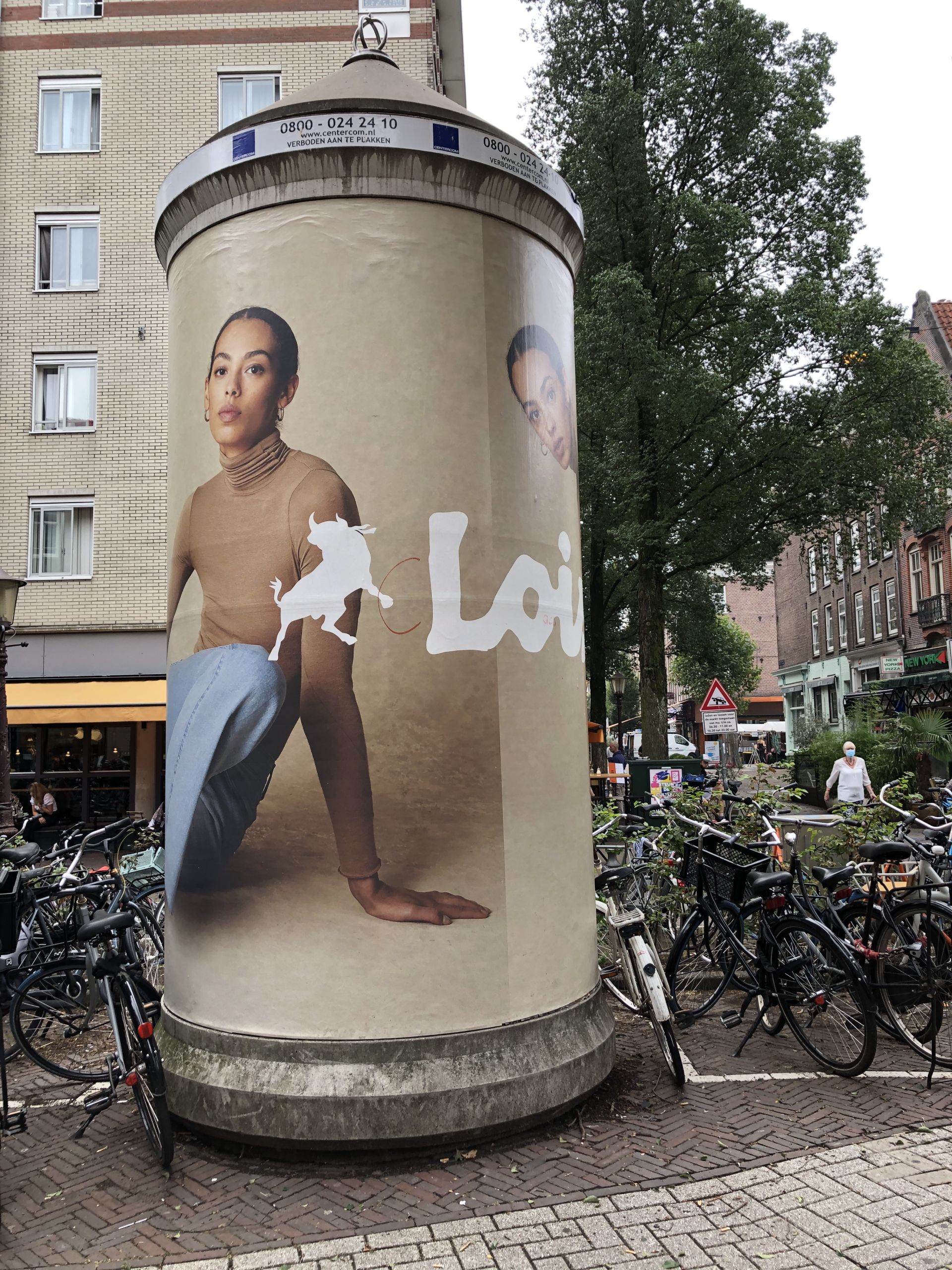 And here are some pictures from behind the scenes.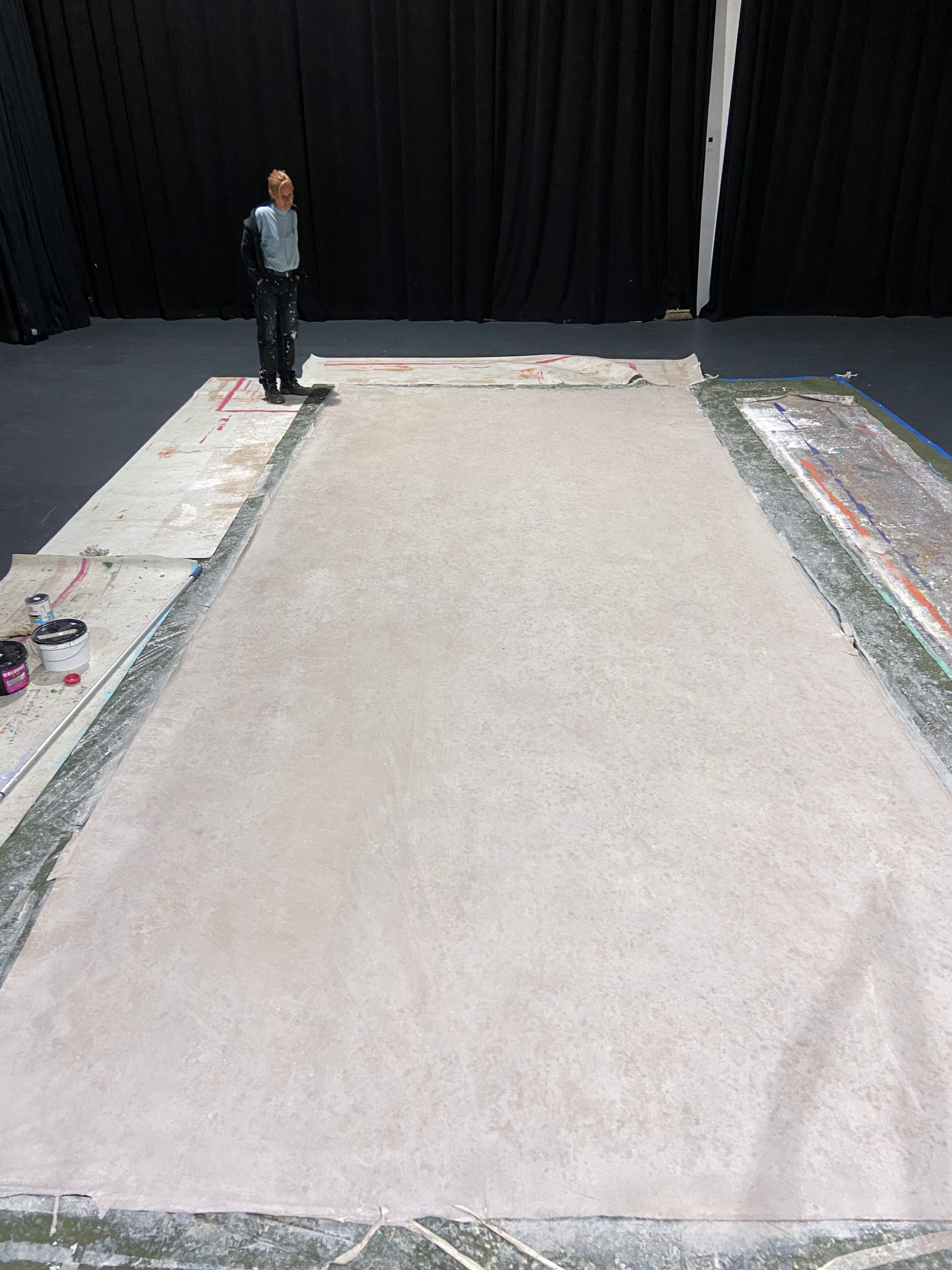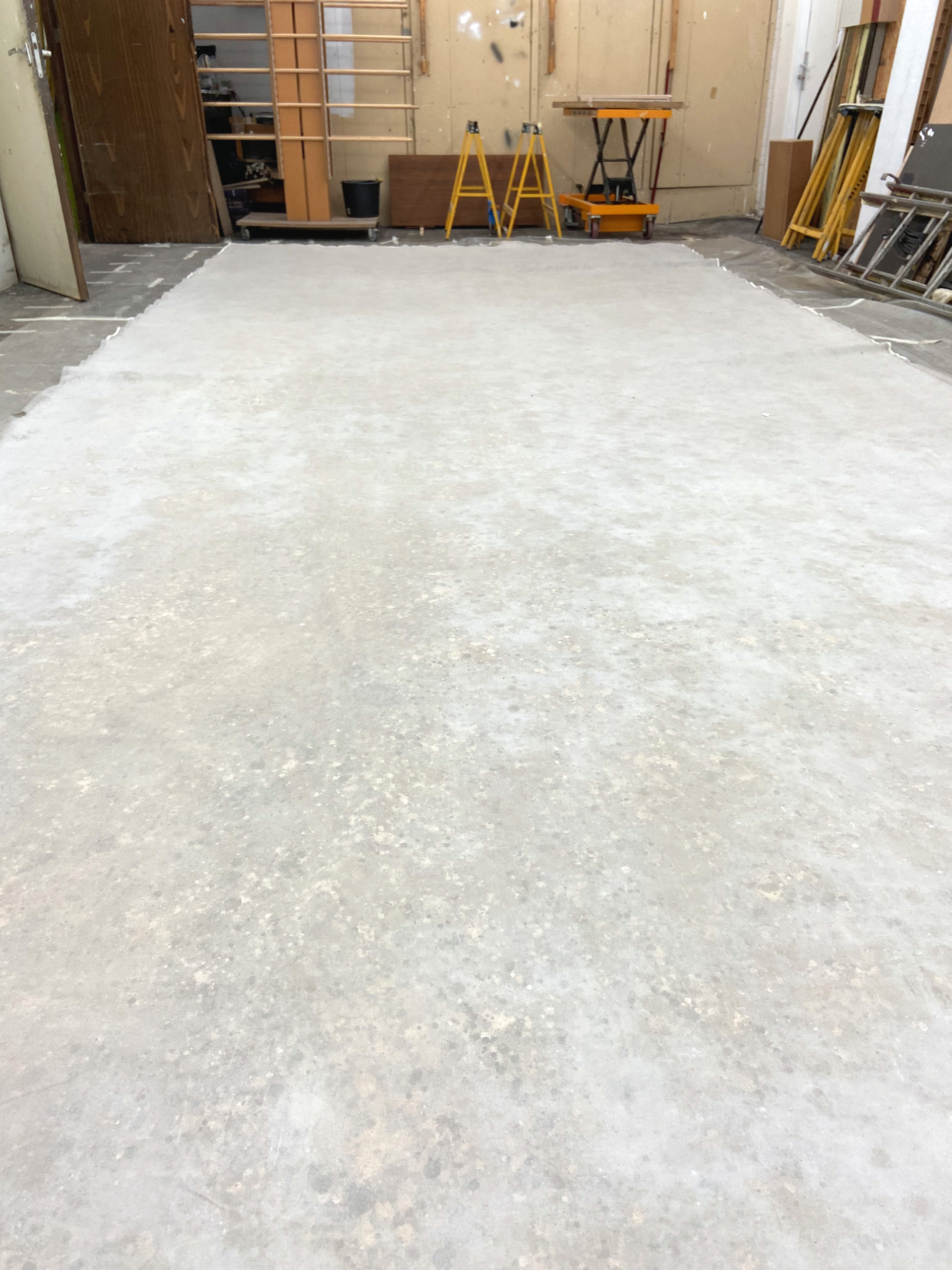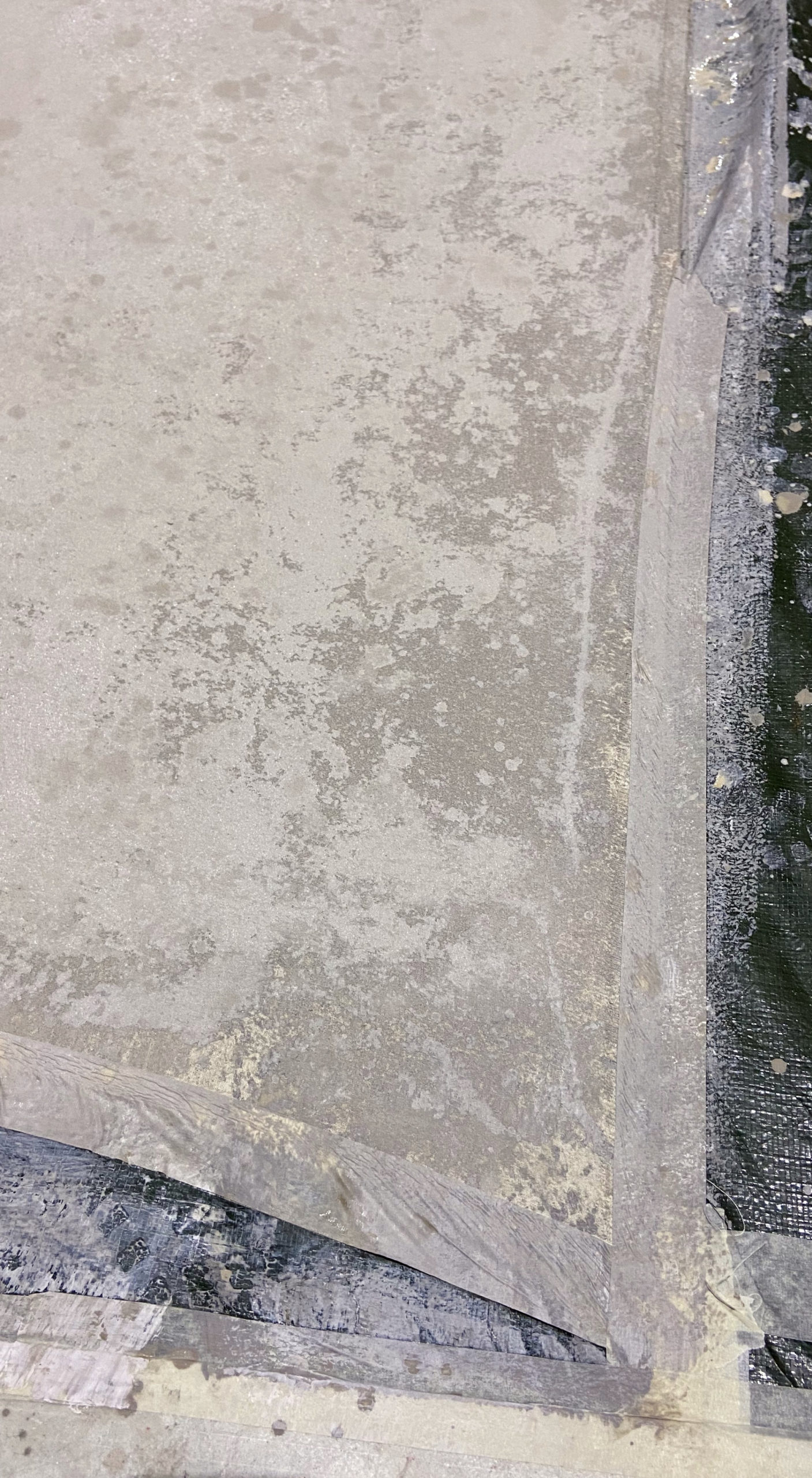 So if you need a special painted backdrop, don't hesitate a give us a DM or mail. We will make one who fits your needs, custom made in the colors and vibe for your company or your photoshoot.
Thank you!