Adidas Boost Sets for the US market. We designed and made these eight beautiful sets. Eight different tailormade worlds are connecting in an 'elevator' clip by Zenith Schmitz. With an intense workflow, all these sets where created on spot in Allard studio's . During 2 days we build, photographed, filmed everything and the results are these great photo's made by Oof Verschuren. There's also a clip underneed the photo's and this clip is almost going with lightspeed, all this work densed in these few seconds. The overall picture (last one) is also used in another Adidas Boost clip. In this photo you can see several concrete props and backdrops, all handmade by Gloudy Set Designers.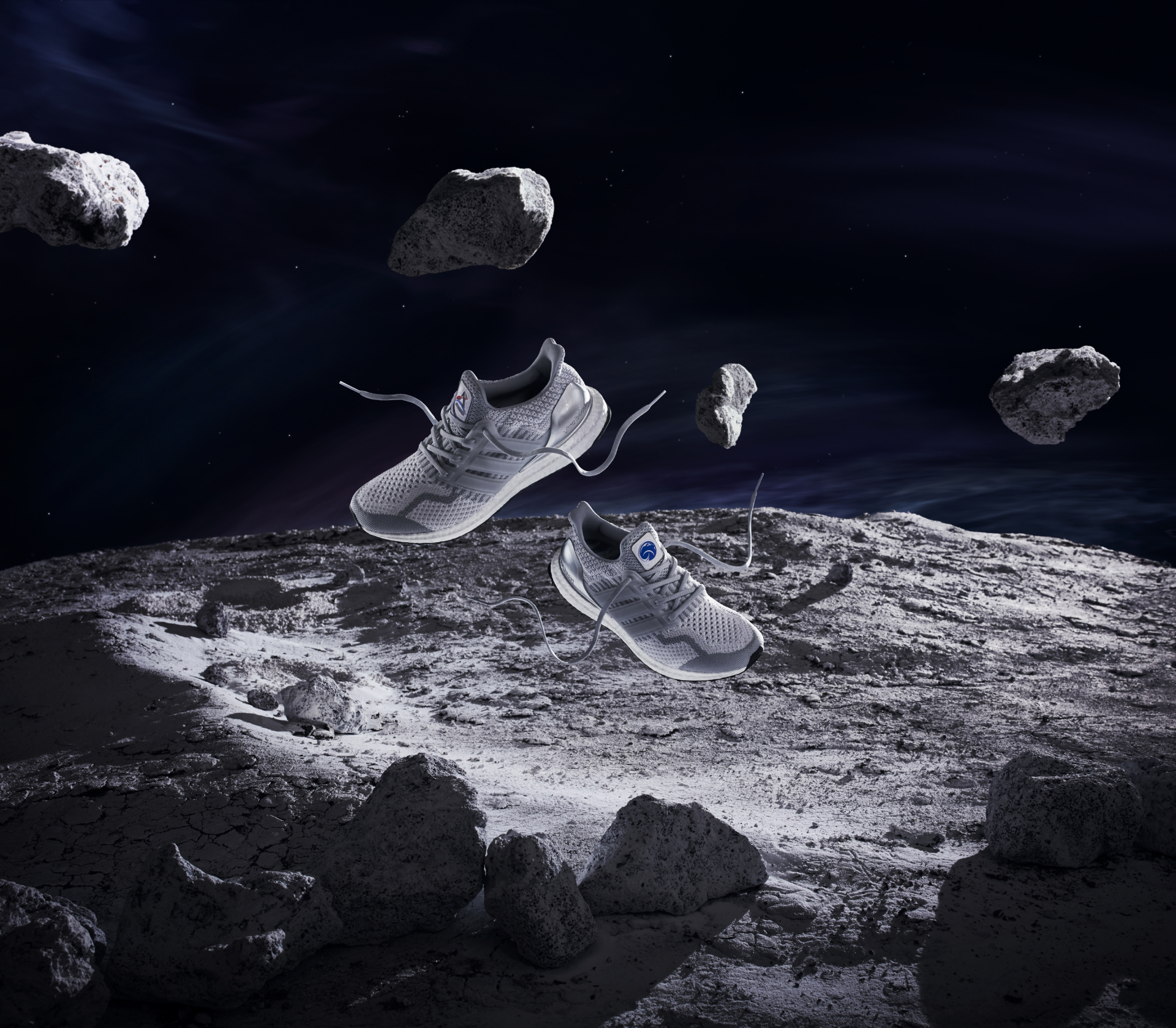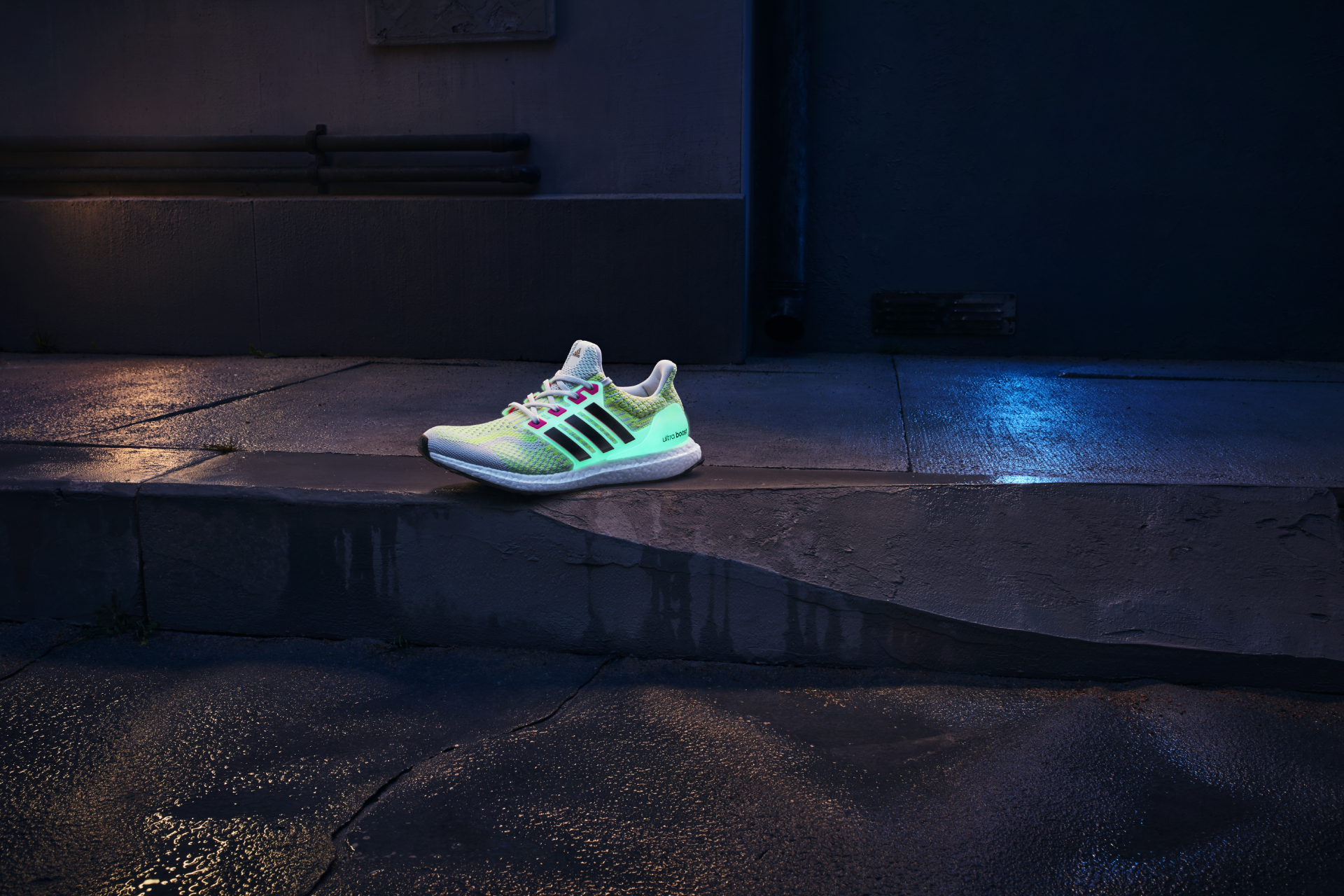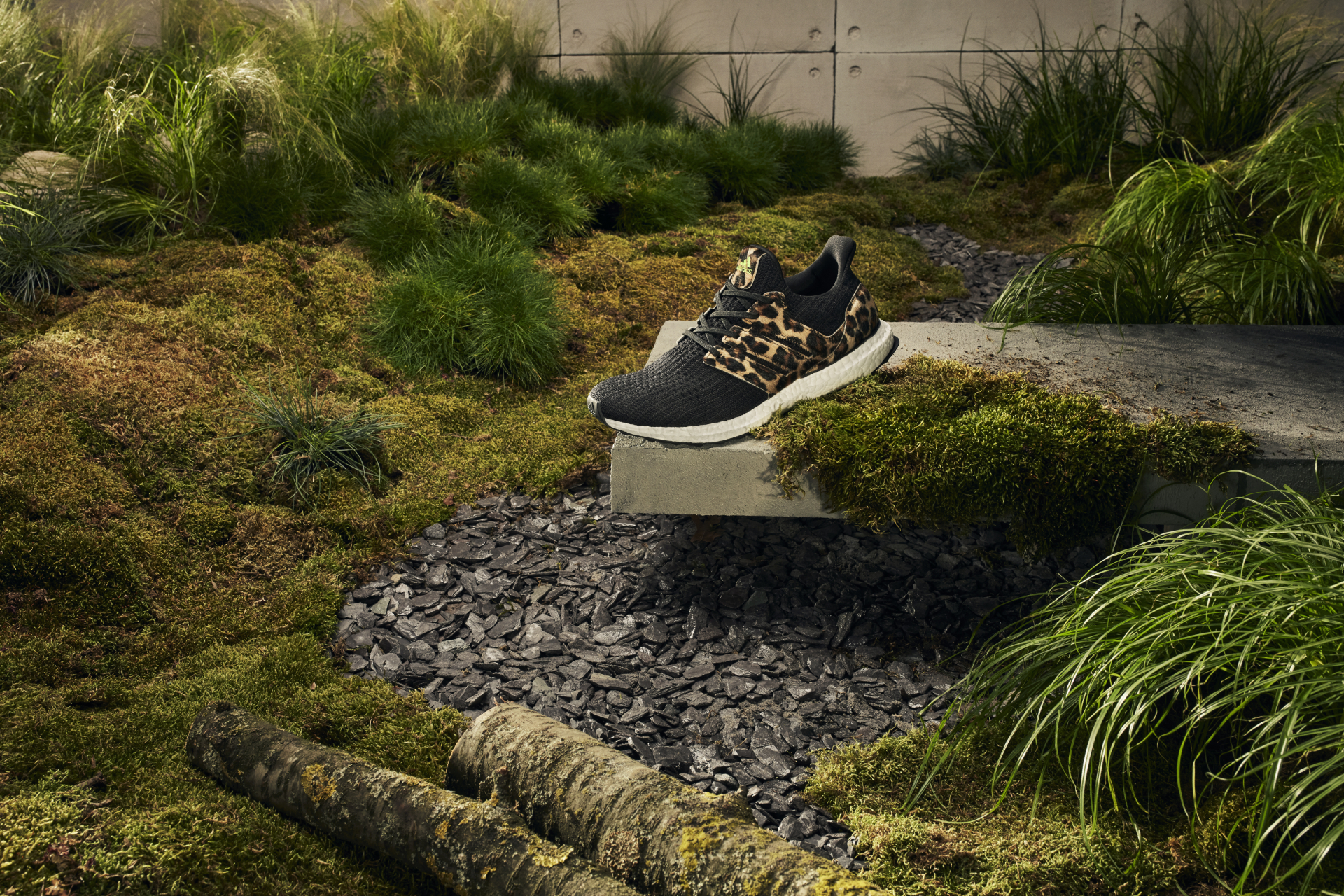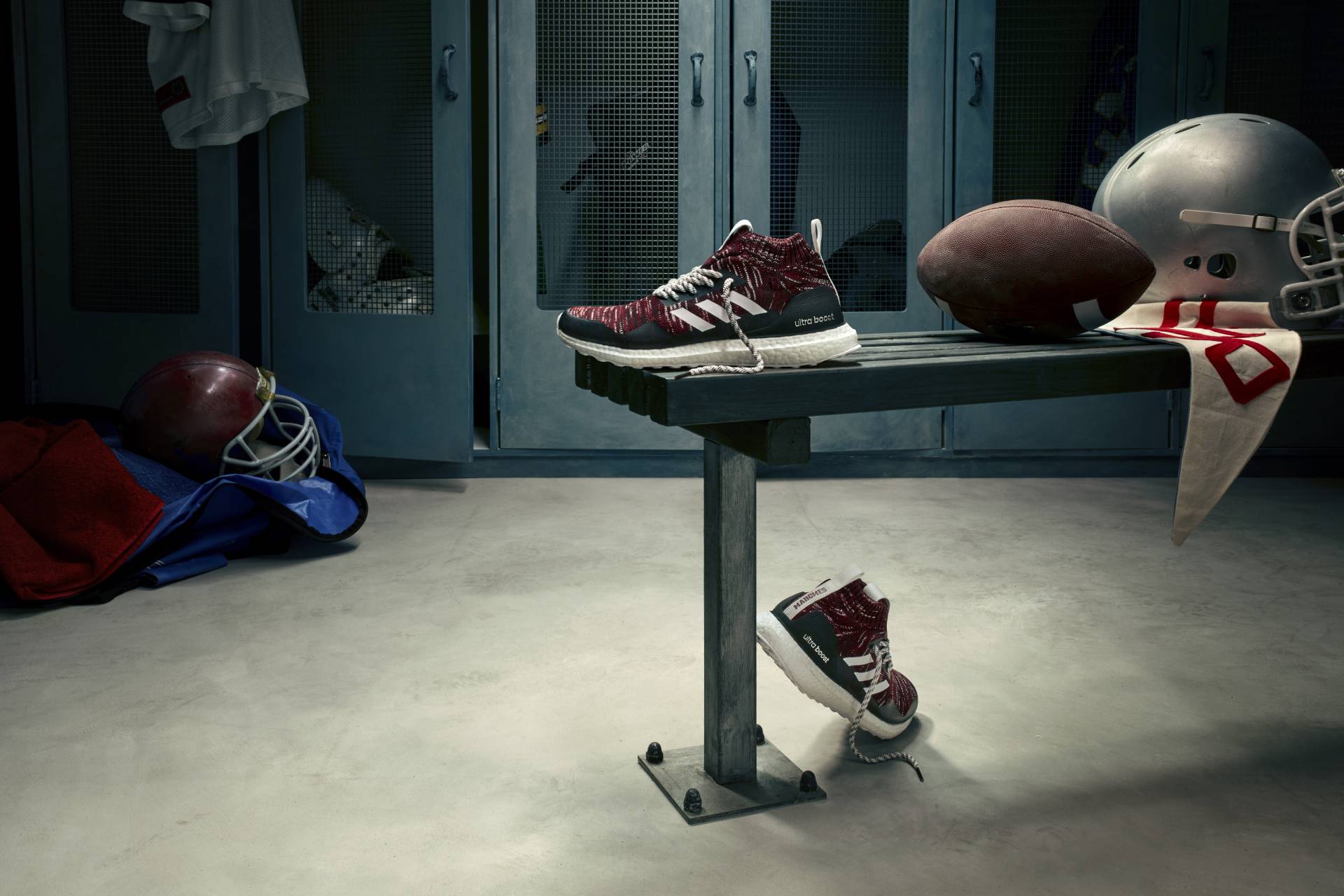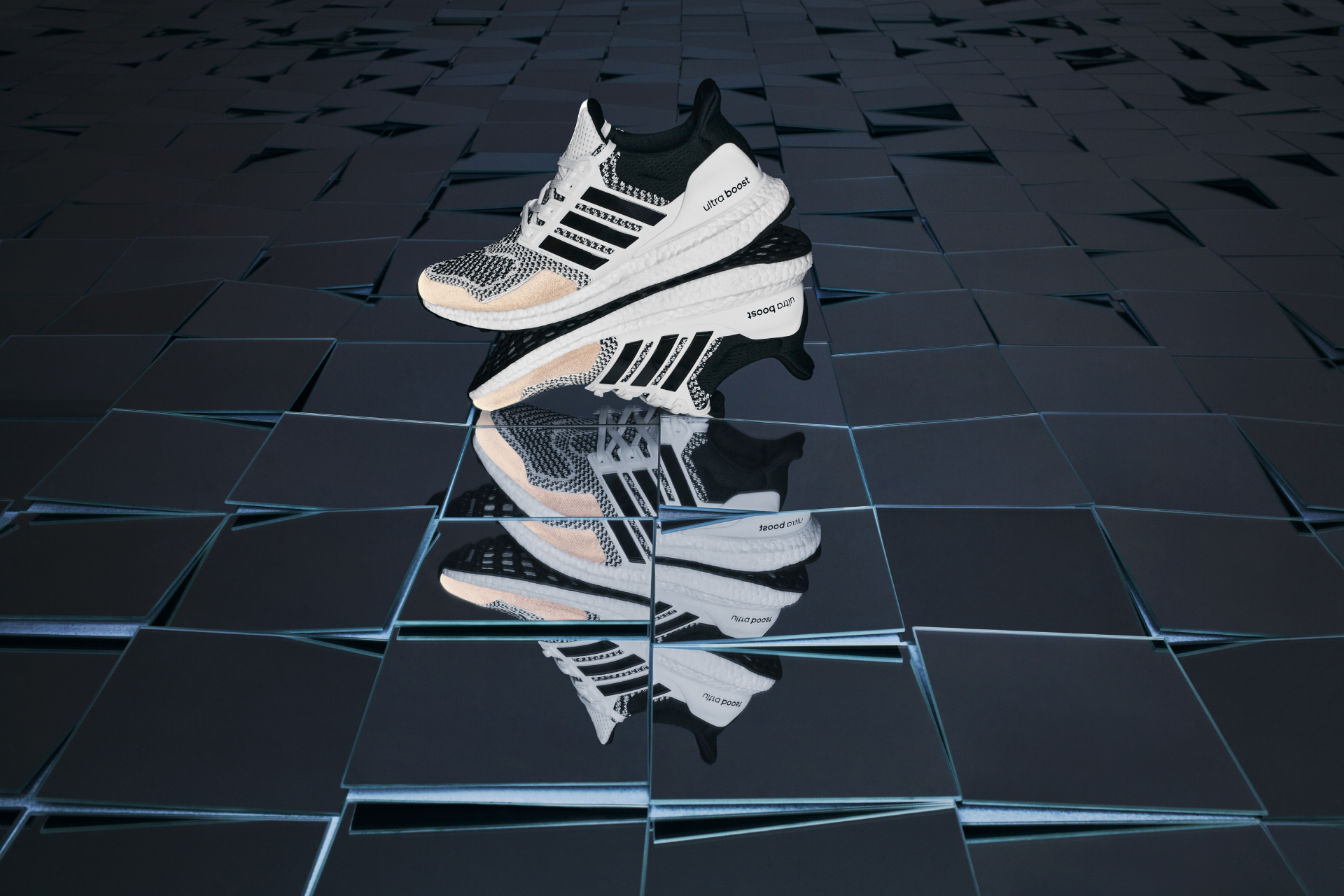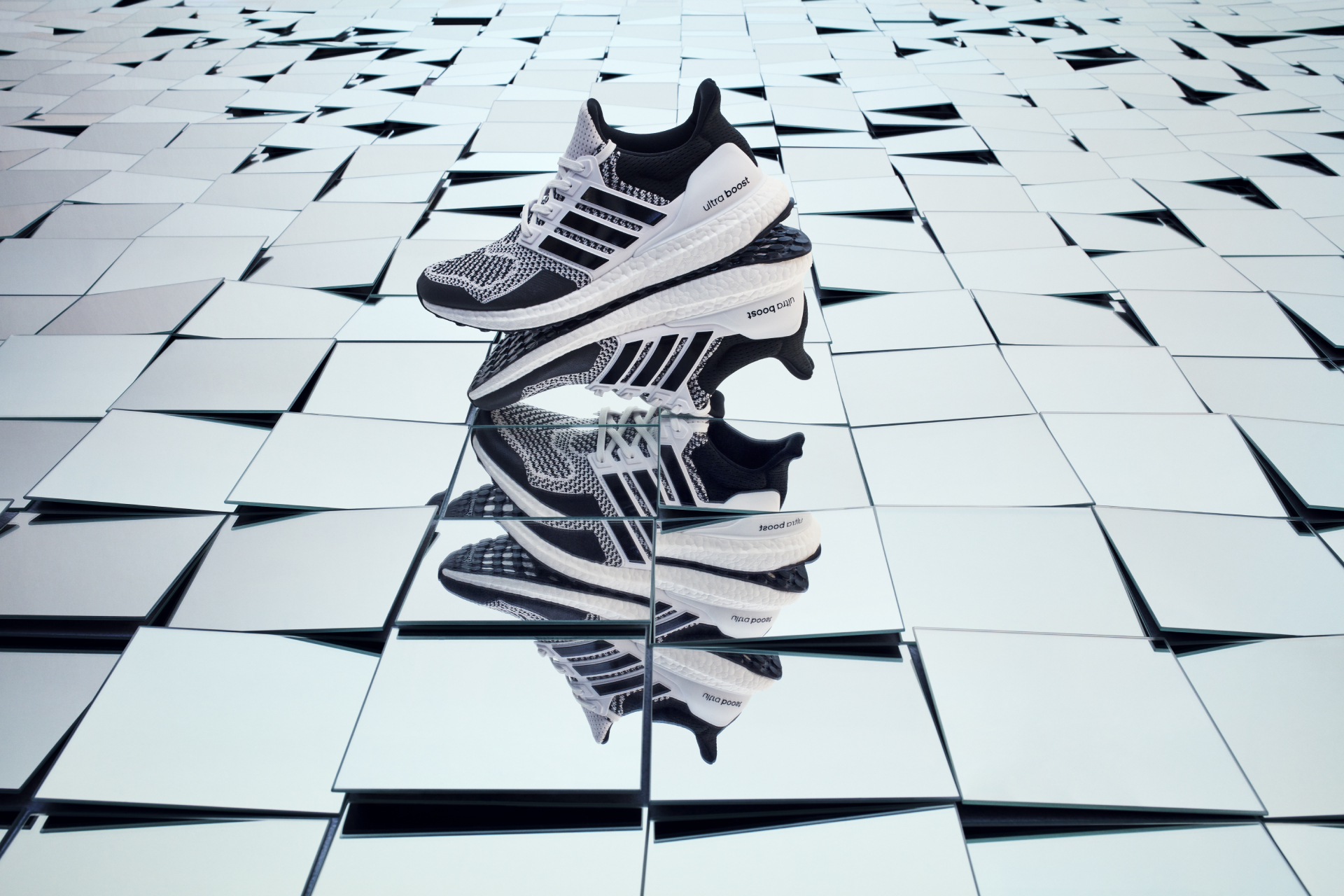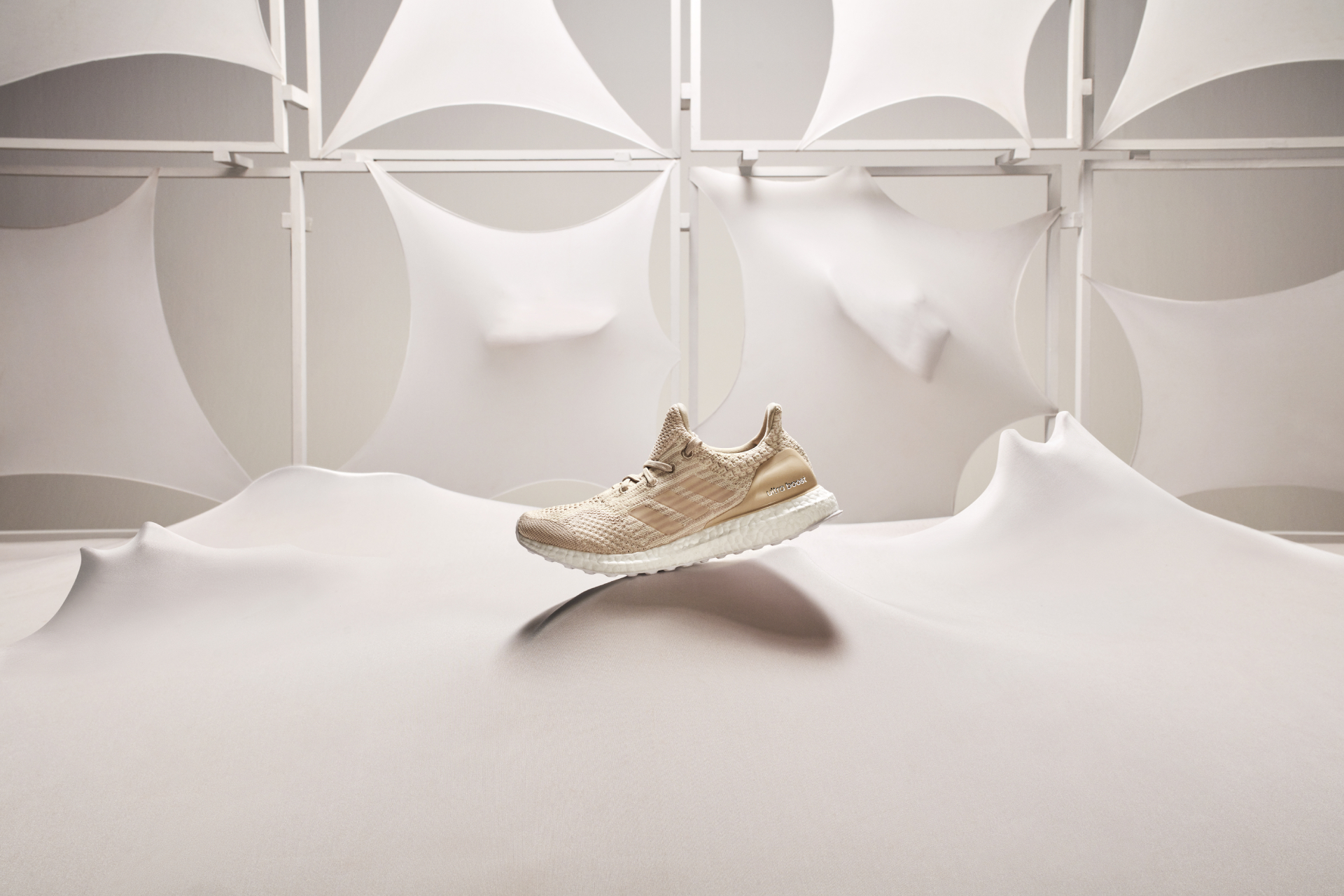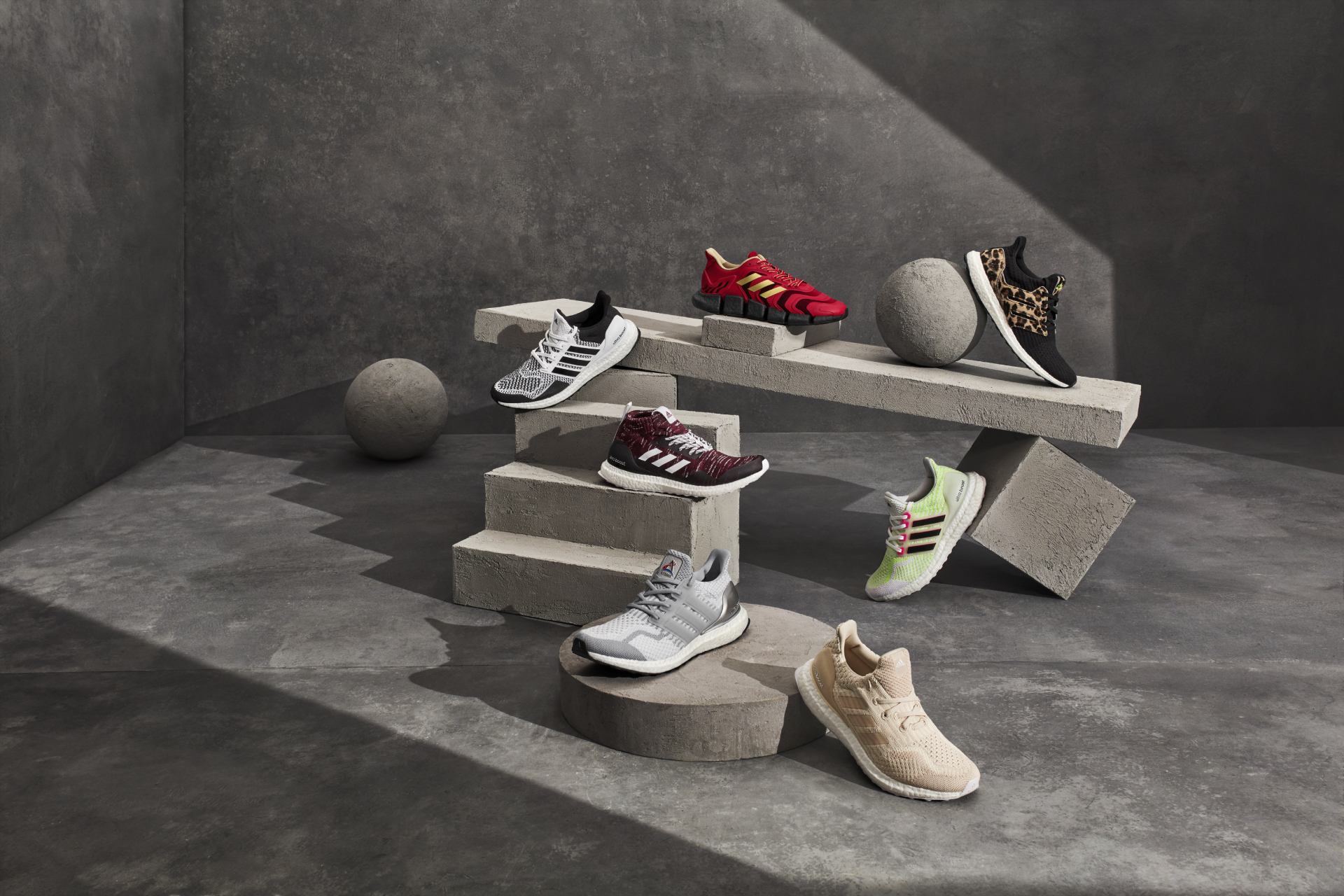 Here are some behind the scenes photos. Because it's always nice to see, how things are made and done. Some production drawings from the sets. Hope you'll enjoy this post.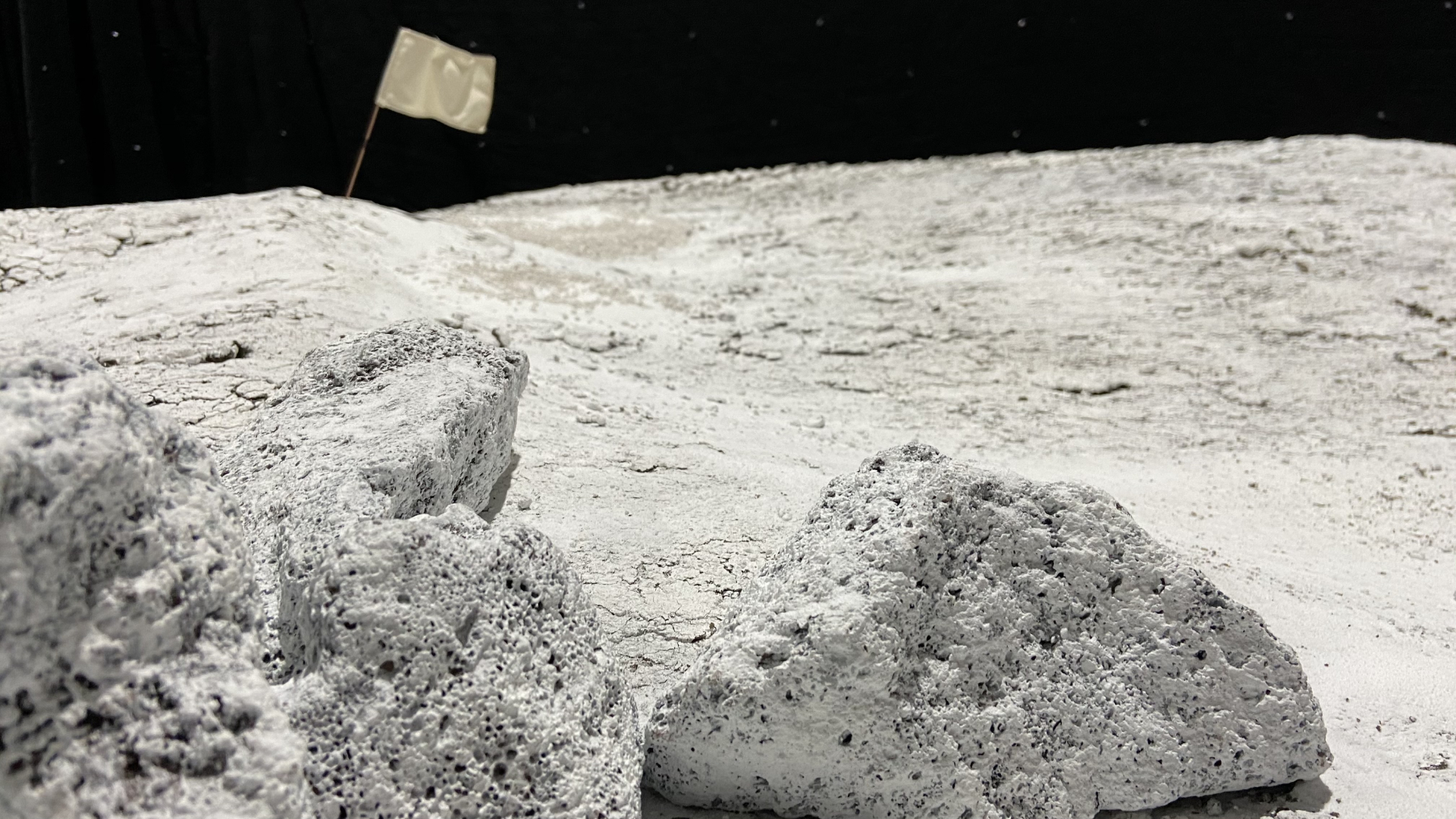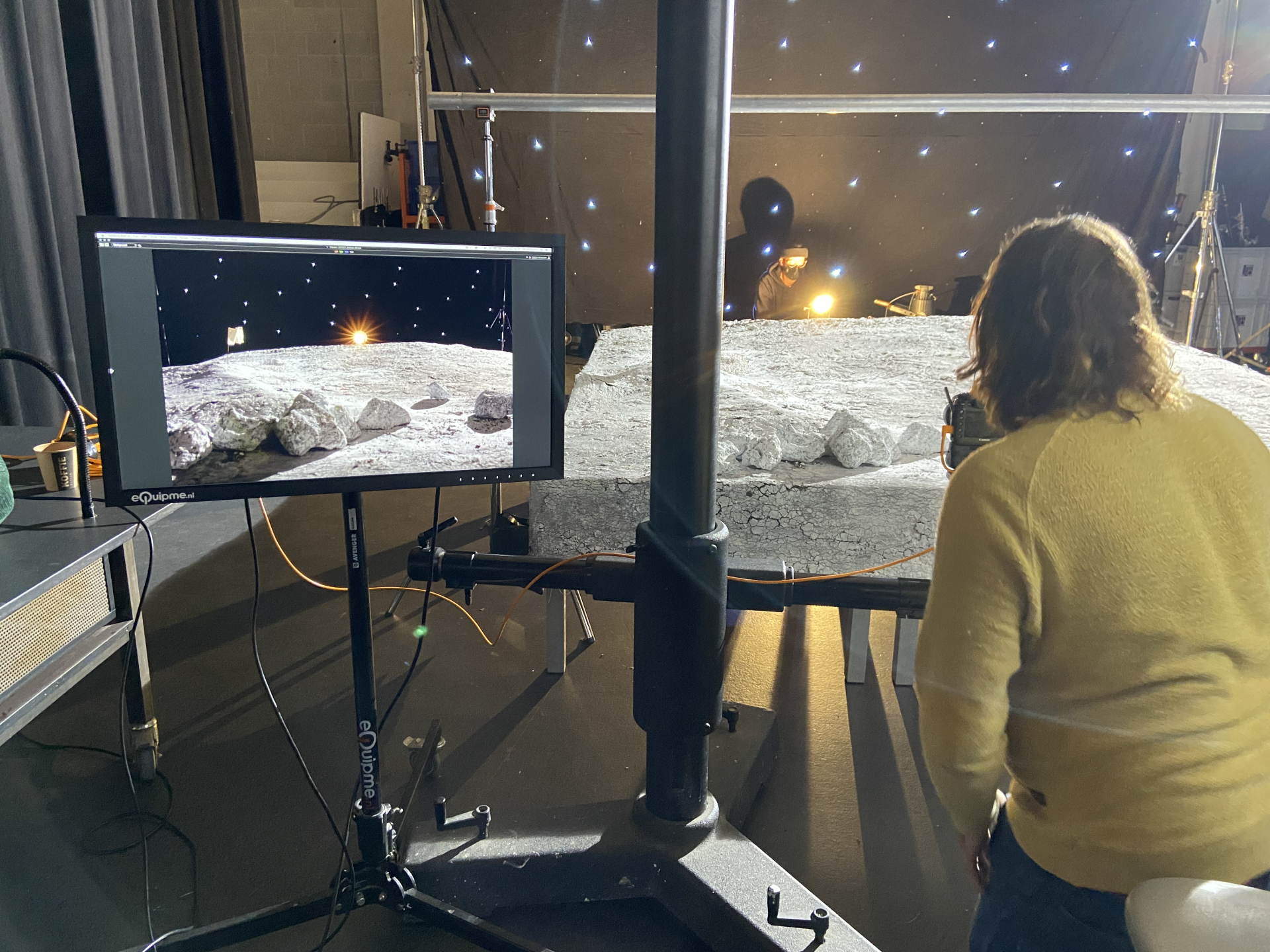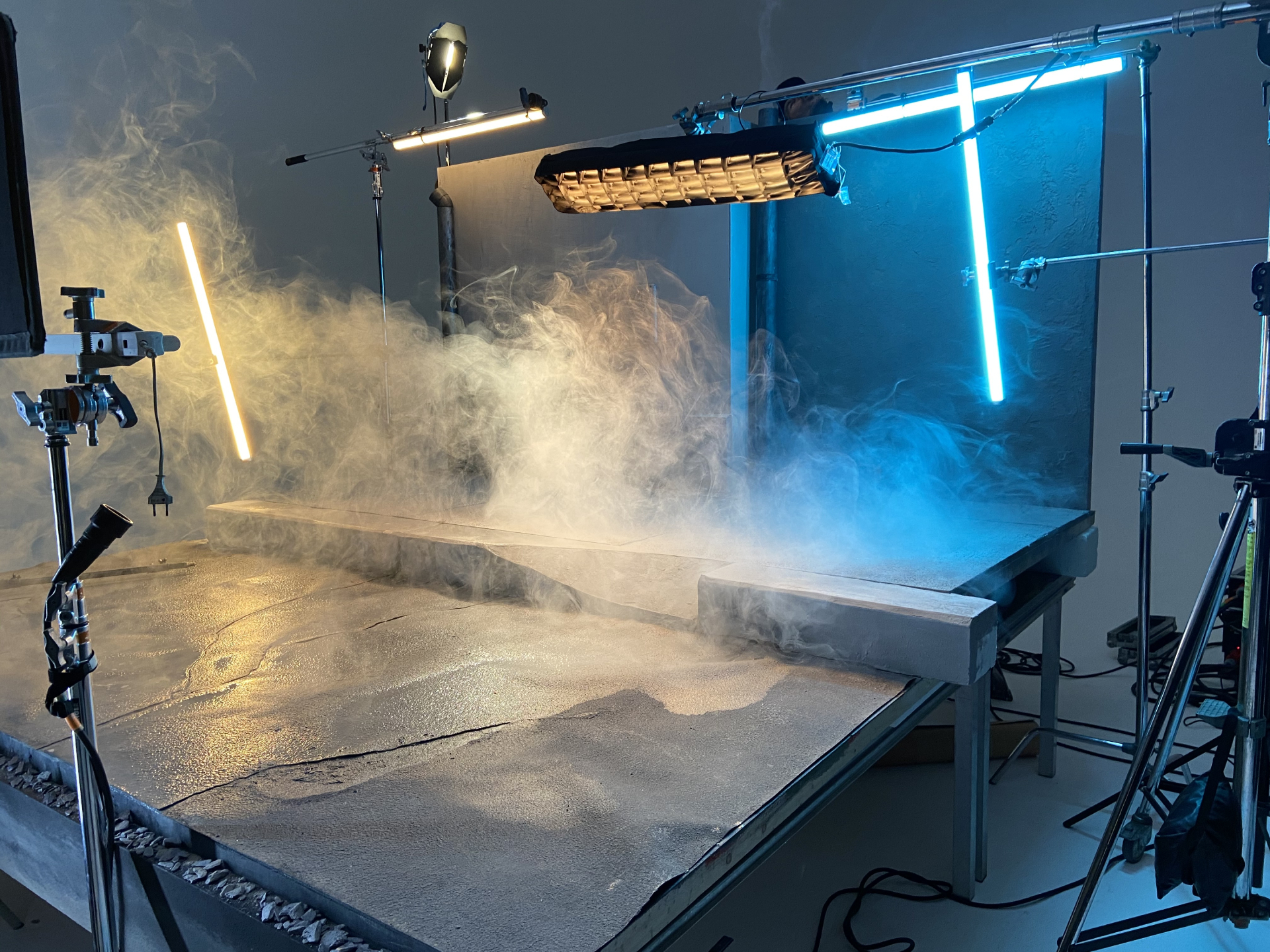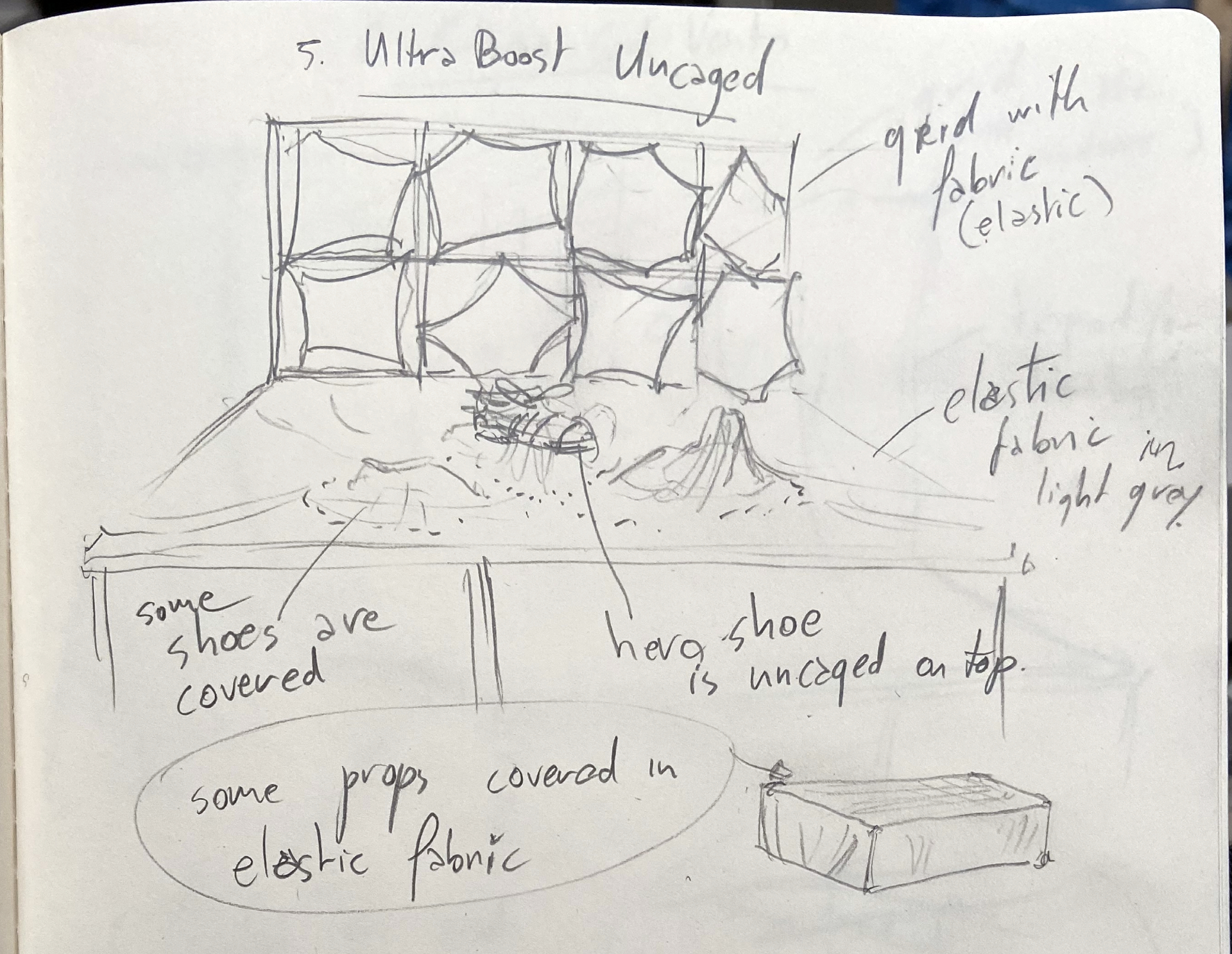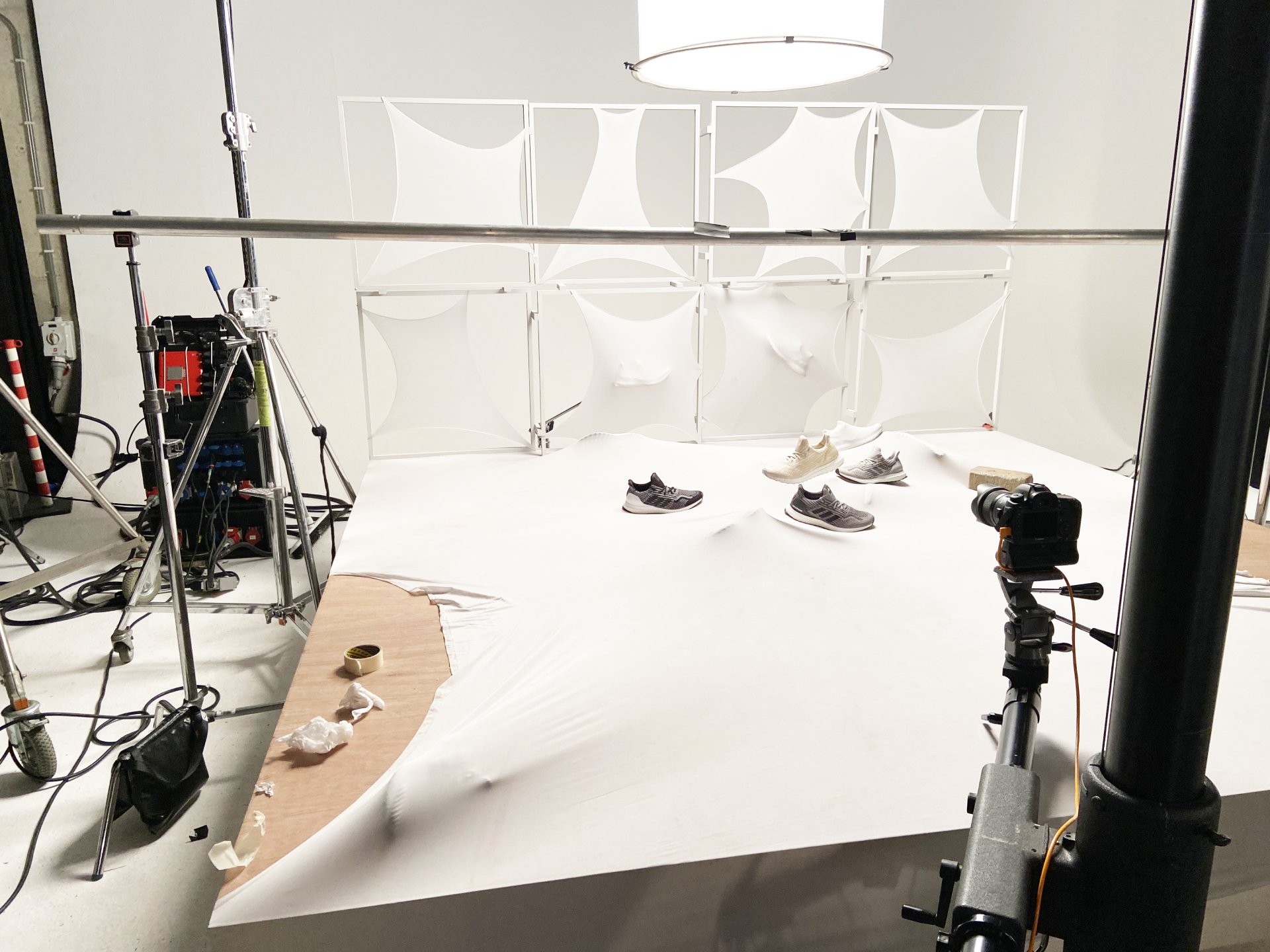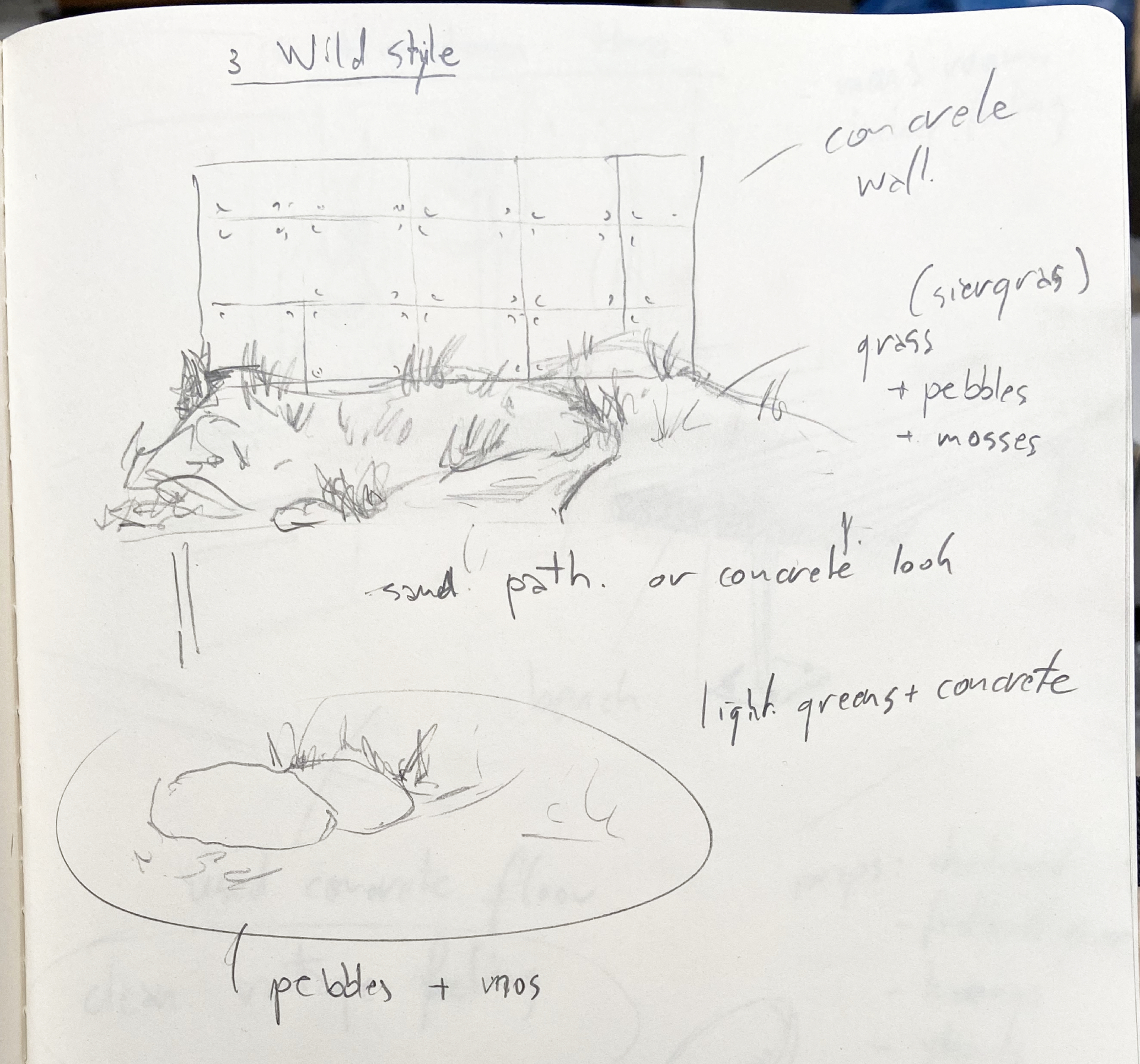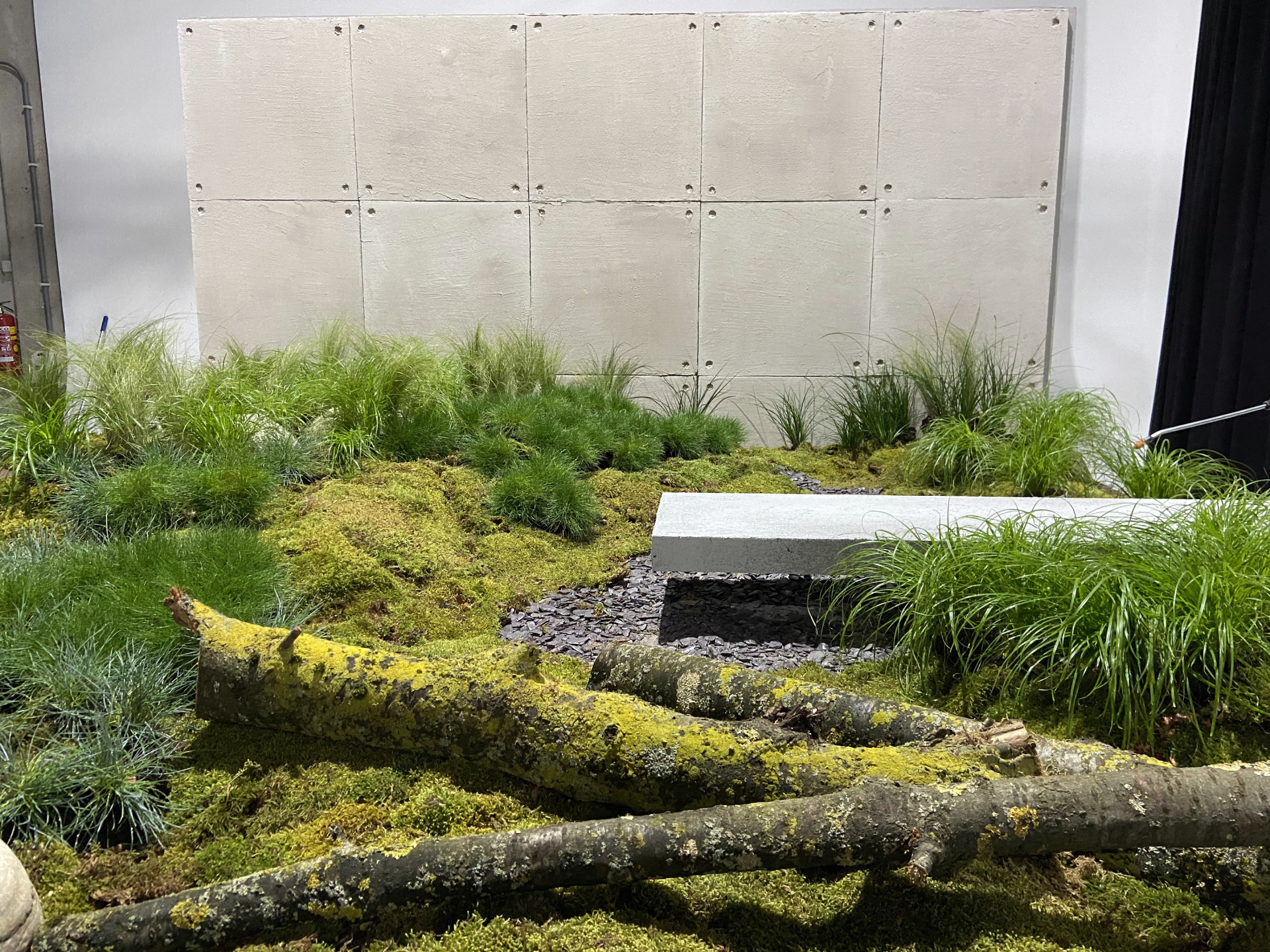 Well, that's it for now. Thank's for watching!
TEAM:
Photographer: Oof Verschuren
Videographer: Zenith Schmitz
Producer: Rooff
Styling: Marre van Opdorp
Director Digital Creative: Wilf Eddings
Freelance Writer Digital Creative: Wawa Wang
Freelance Producer Digital Creative: Yaya Zhang
Set Design and Props: Gloudy